Real-Time COP21 Tweet Graphic
(since 26 November/by second)
Are World Leaders Arriving at COP21 as King Diplomats?
Fast Facts
147 world leaders attend #COP21. They have a total of 182 Twitter accounts. 88 of those accounts are verified.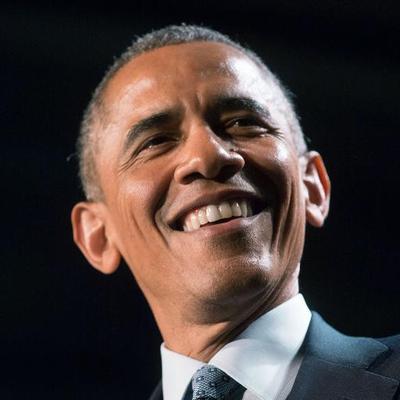 Barack H. Obama's two personal accounts hold the top Klout Score: 99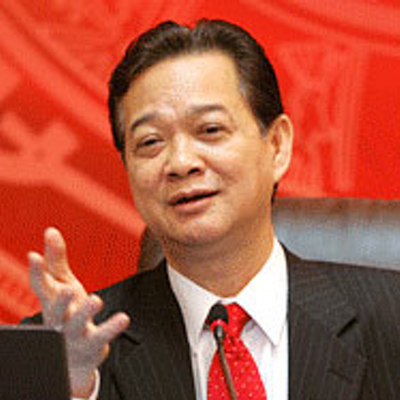 Vietnamese Prime Minister Tan Dung Nguyen posted 171.566 tweets which is an unbeatable performance so far.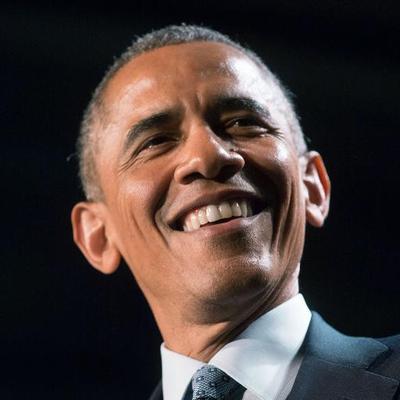 Barack Obama follows 639.034 users and he is also the most followed world leader with his 66.349.851 followers. He is listed 213.418 times. These figures mark all-time high by a leader.
Both Barack H. Obama and Enrique Peña Nieto signed up Twitter in March 2007. They are the most senior Twitter users among their colleagues.
Global digital diplomacy language is English. 89/182 of leaders' Twitter accounts are managed in English language followed by Spanish (18) French (17) Portuegese (5) Russian (4).
37 world leader accounts including Russian, Azeri and Estonian ones tend to tweet more frequently on Thursday.
81 leaders including Barack Obama, Humalo Tasso and Almazbek Atambaev use web client; 16 world leaders prefer mobile technologies and use an iPhone to tweet.